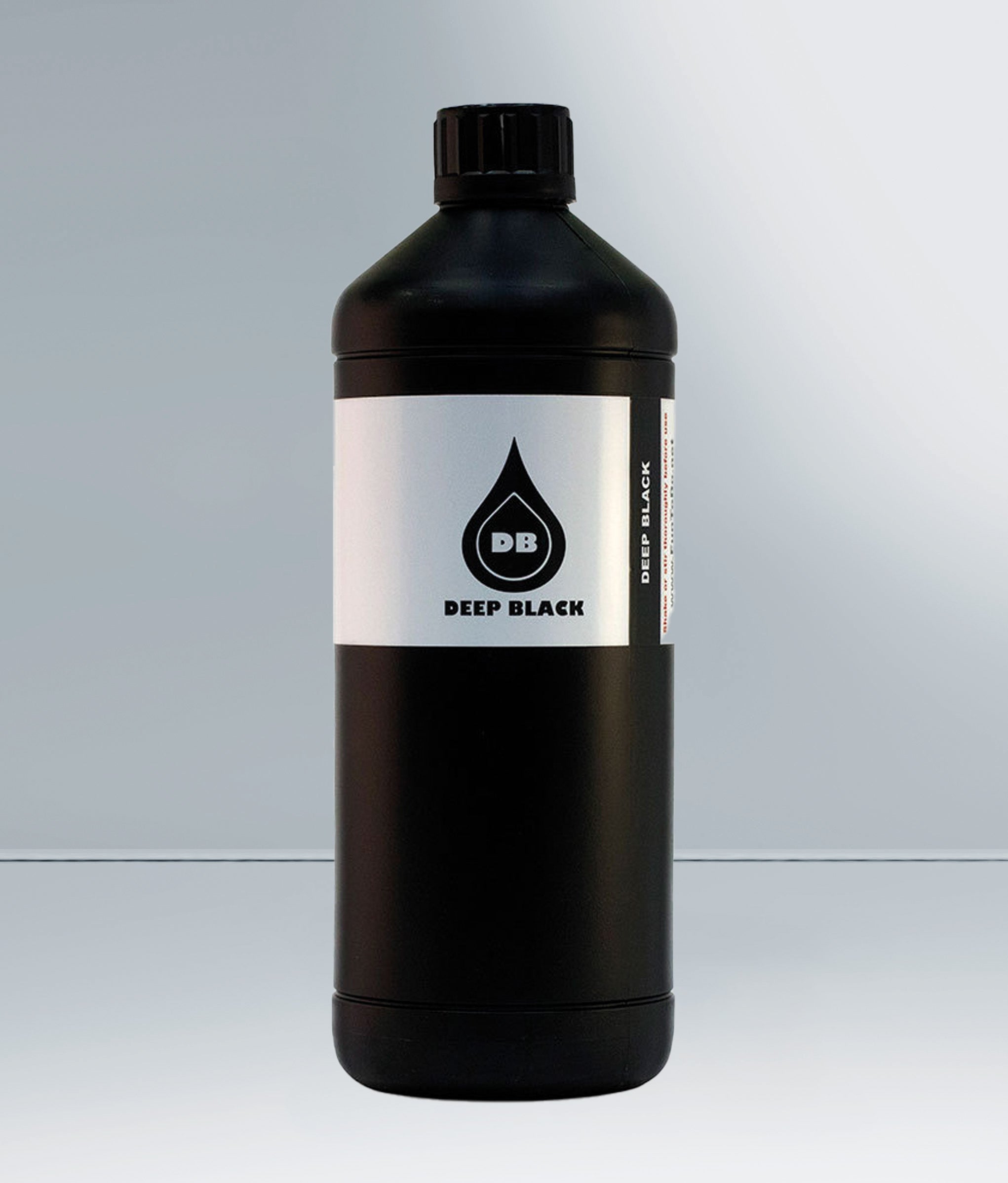 Fun To Do Deep Black
SKU: 999391
---
Bildungseinrichtung - Kauf auf Rechnung?
Bei uns ist es möglich, dass Bildungseinrichtungen auf Rechnung zahlen können.
Für diesen Zweck bitten wir Sie, uns unter der E-Mail-Adresse info@burms.de zu kontaktieren (Adresse etc.), damit wir Ihnen ein offizielles Angebot zusenden können.
NOT FROM GERMANY ?
If you are not from Germany and want to purchase products (VAT-free), please contact us with the following information
Your Name / Company Name
VAT ID
Delivery / Billing Address
Product / Quantity
The best resin for ultra high range rendering. Deep Black is specially designed to get the most out of your DLP/SLA printer. This special resin has been combined with carbon particles, allowing objects to be printed at the highest resolutions with a more matte rendering. Although the curing times are black, they are fast curing resins like all other Fun To Do.
Compatibility:

Suitable for most DLP/LCD 3D printers
Download: Safety Data Sheet
Colour: Black (opaque)

Odour: Faint odour

Viscosity: 80 MPa s at 25 °C

Hardness Shore D: 81

Density: 1.05 g / cm³

Shrinkage: < 0.5%

Z-axis (slice height) resolution: from 10 to 200 μm

UV curing: from 225 to 415 nm

Storage: 10 °C <t> 40 °C in a dark,
dry place out of direct sunlight

Wash off: 40-60% ethyl alcohol, isopropyl alcohol, or TEK1960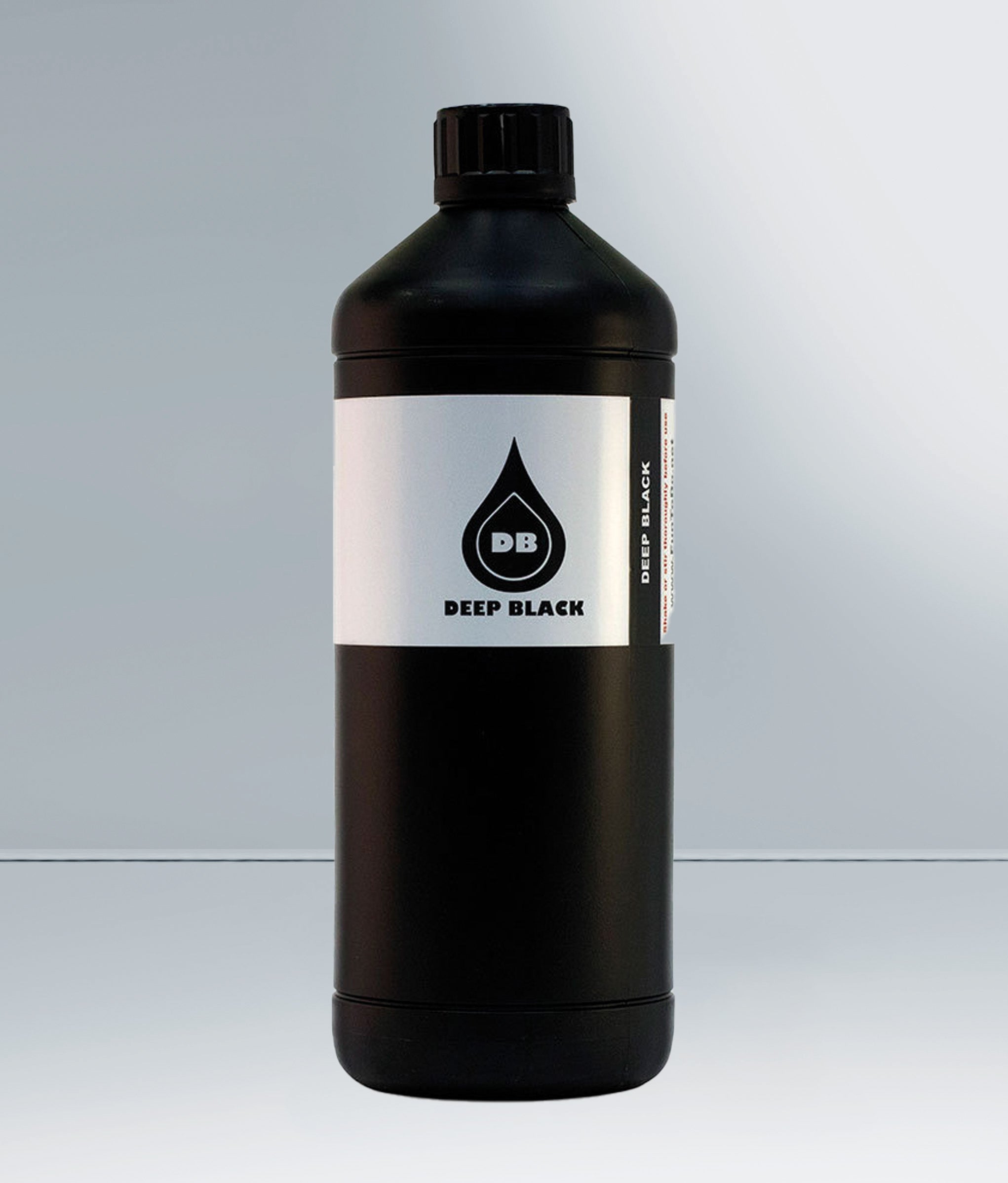 Fun To Do Deep Black
Sale price

60,00 €
Regular price
Choose options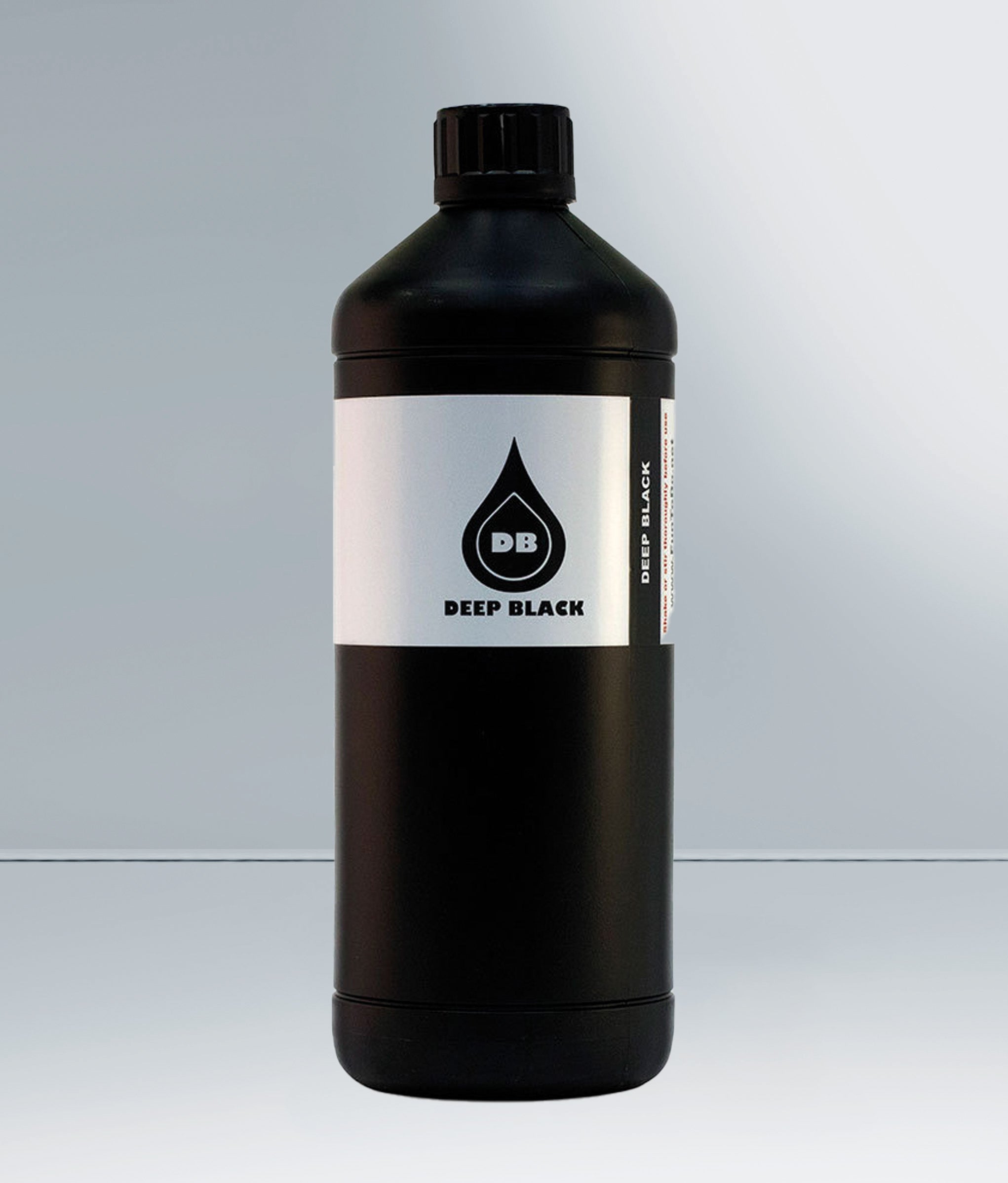 alle produkte
weitere 3d-druckmaterialien