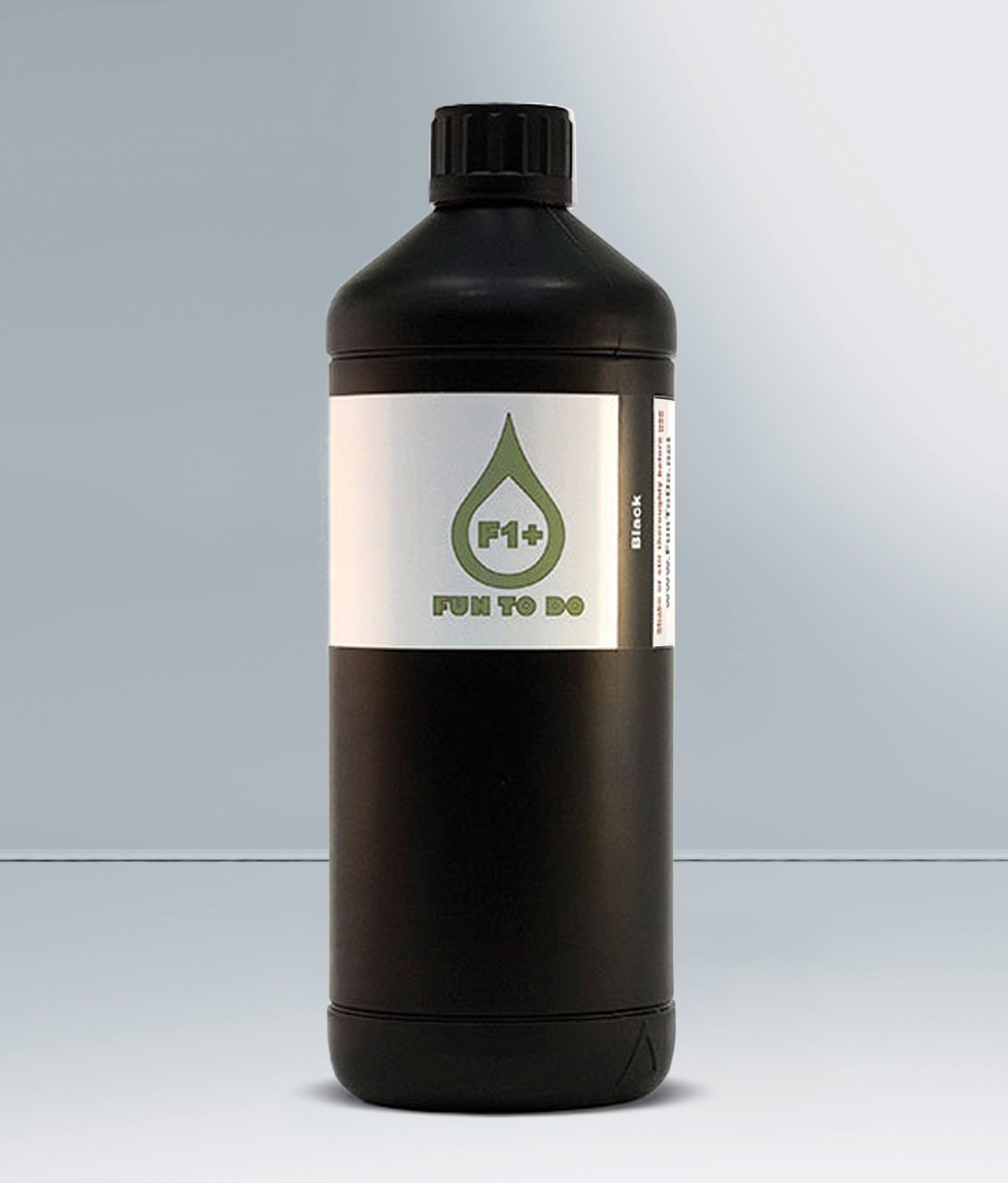 Fun To Do F1+
SKU: 999418
---
In stock
Out of stock
In stock
Out of stock
Bildungseinrichtung - Kauf auf Rechnung?
Bei uns ist es möglich, dass Bildungseinrichtungen auf Rechnung zahlen können.
Für diesen Zweck bitten wir Sie, uns unter der E-Mail-Adresse info@burms.de zu kontaktieren (Adresse etc.), damit wir Ihnen ein offizielles Angebot zusenden können.
NOT FROM GERMANY ?
If you are not from Germany and want to purchase products (VAT-free), please contact us with the following information
Your Name / Company Name
VAT ID
Delivery / Billing Address
Product / Quantity
F1+ Blend is the blend specifically designed for SLA 3D printers like Formlabs. Just select the appropriate color and the parameter V02. Then compose the height of the levels. Due to the very high level of detail of the mixture, especially the black version, amazing detail results can be achieved at a layer height of 0.0 and 0.02 mm.
Compatibility:
Suitable for most DLP/LCD 3D printers
Download: Safety Data Sheet
Color: White, Gray or Black (opaque), Clear (transparent)

Odour: Faint odour

Viscosity: 95 MPa s at 25 °C

Hardness Shore D: 80

Density: 1.02 g / cm³

Shrinkage: < 0.5%

Z-axis (slice height) resolution: from 20 to 200 μm

UV curing: from 225 to 415 nm

Storage: 10 °C <t> 40 °C in a dark,
dry place out of direct sunlight

Wash off: 40-60% ethyl alcohol, isopropyl alcohol, or TEK1960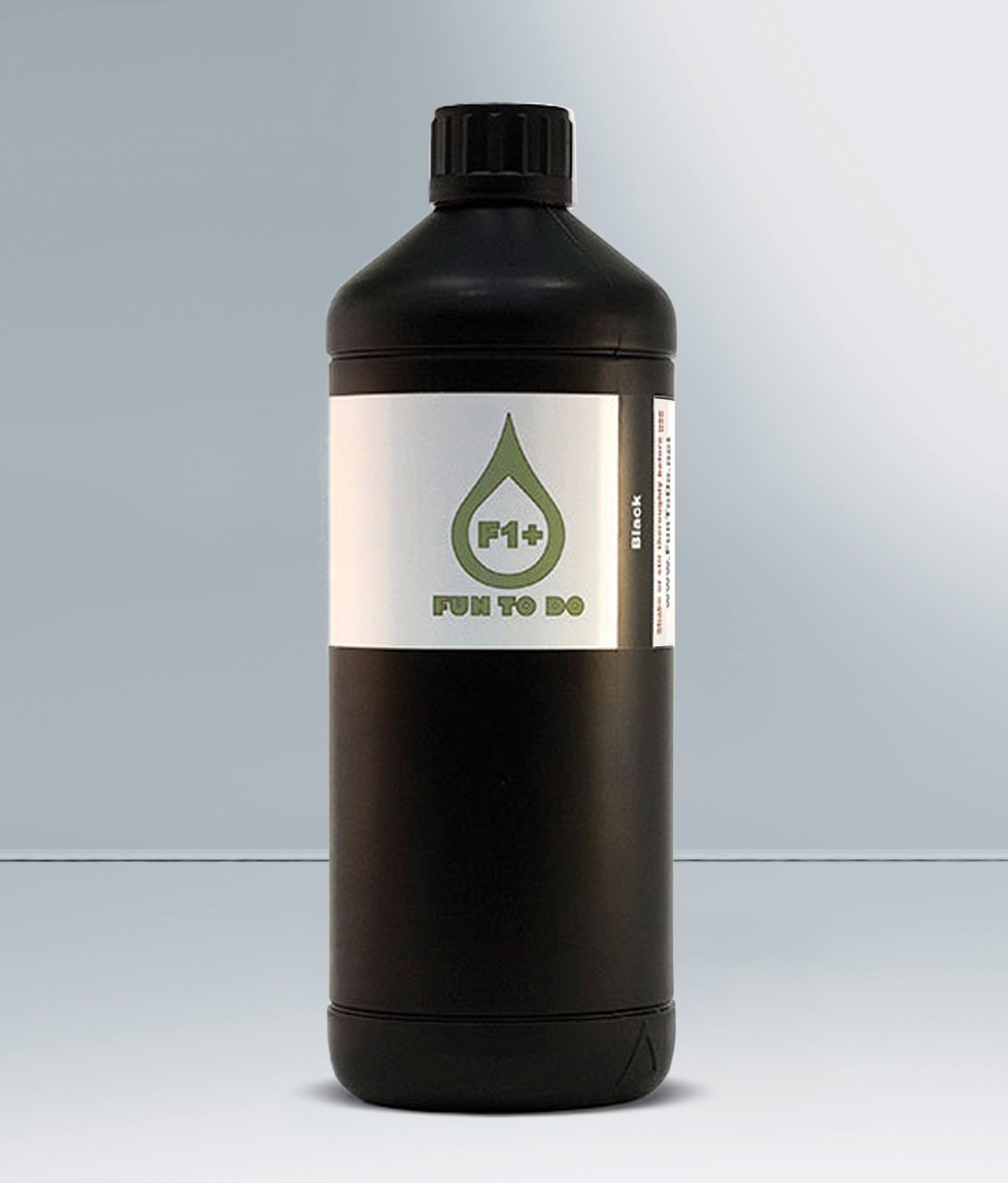 Fun To Do F1+
Sale price

67,50 €
Regular price
Choose options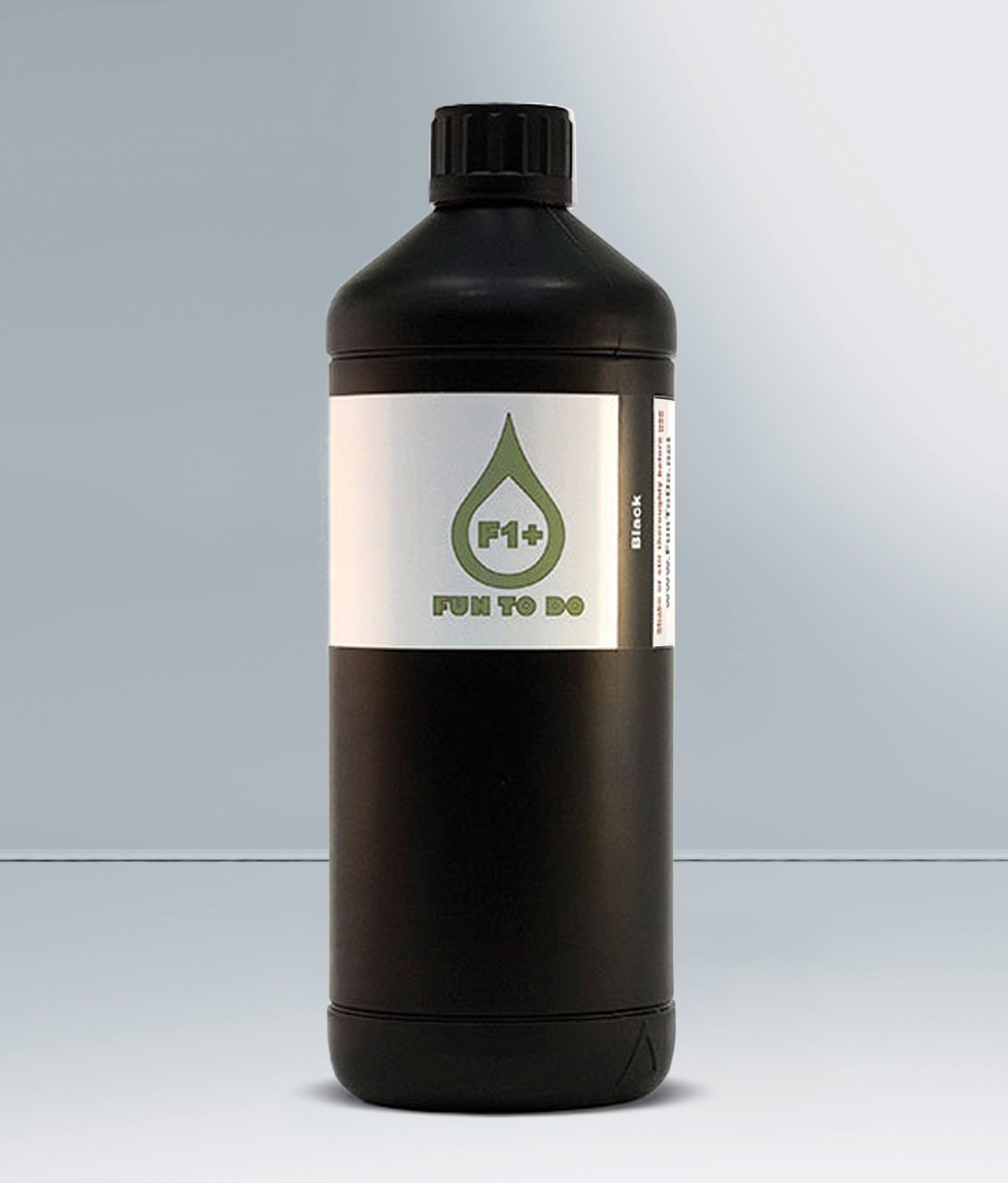 alle produkte
weitere 3d-druckmaterialien