NQP
5.4K Light Engine
5.4K mode uses 4-way pixel shifting technology to reduce the pixel size and the To further improve surface smoothness. With the high resolution and small pixel size, finer details can be displayed better.
Das Design von NQP ist auf Anwendungen im Bereich des industriellen 3D-Drucks ausgerichtet und bietet eine außergewöhnlich hohe Bildqualität im Bereich von 21,2 um bis 141,4 um
Optionale Versionen:

Bis zu 8W / Water-Cooling Version (Enthält nicht die Wasserkühlungsmaschine)

Bis zu 7,2W / Air-Cooling Version
Starke Leistung- Bis zu 8W

Die hohe Ausgangsleistung ermöglicht kürzere Aushärtezeiten für schnelleren Druck oder das Drucken größerer Bilder bei gleicher Leistungsdicht
NQP
Sale price

0,00 €
Regular price
Choose options
dlp 3d-drucker
miicraft serie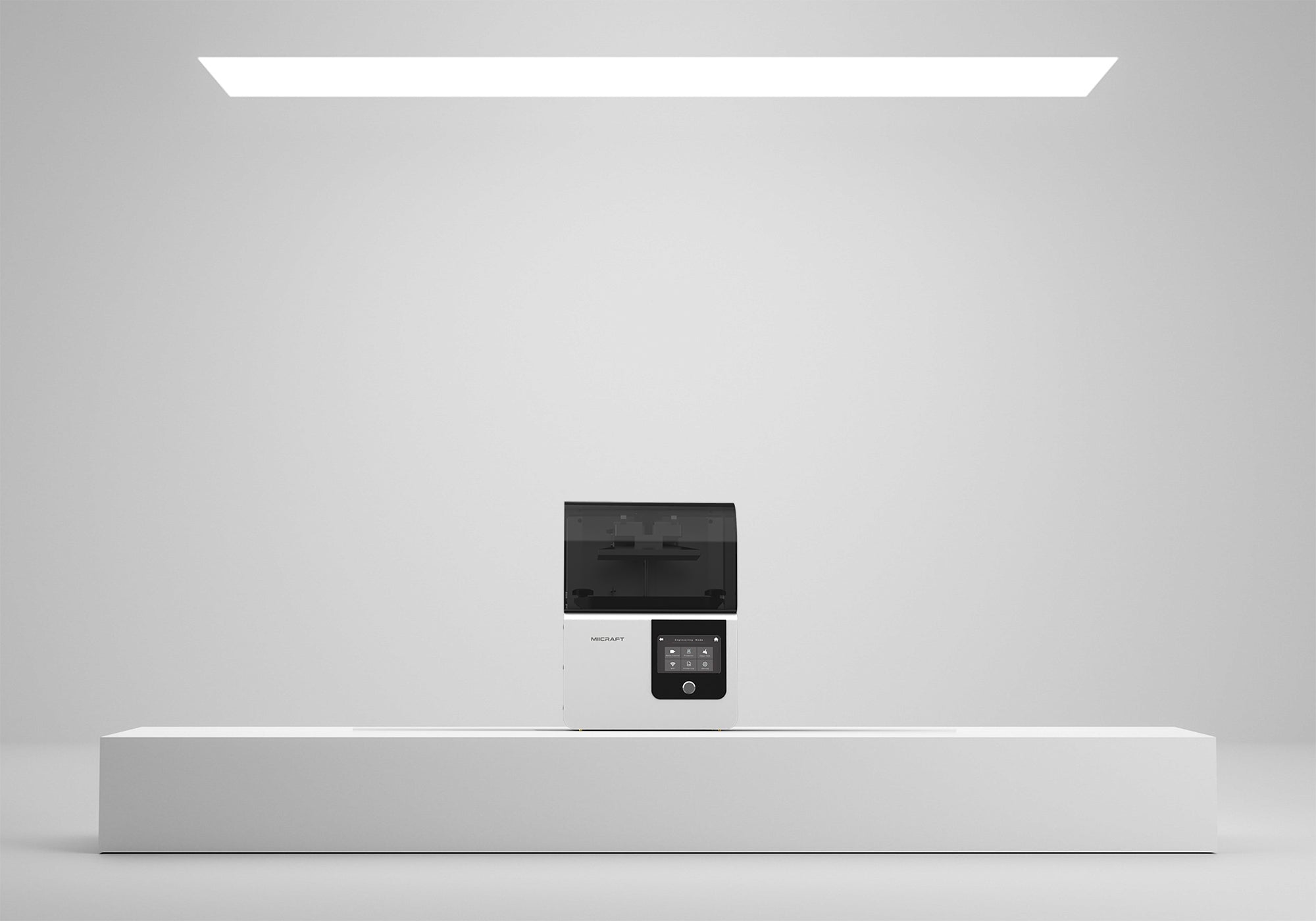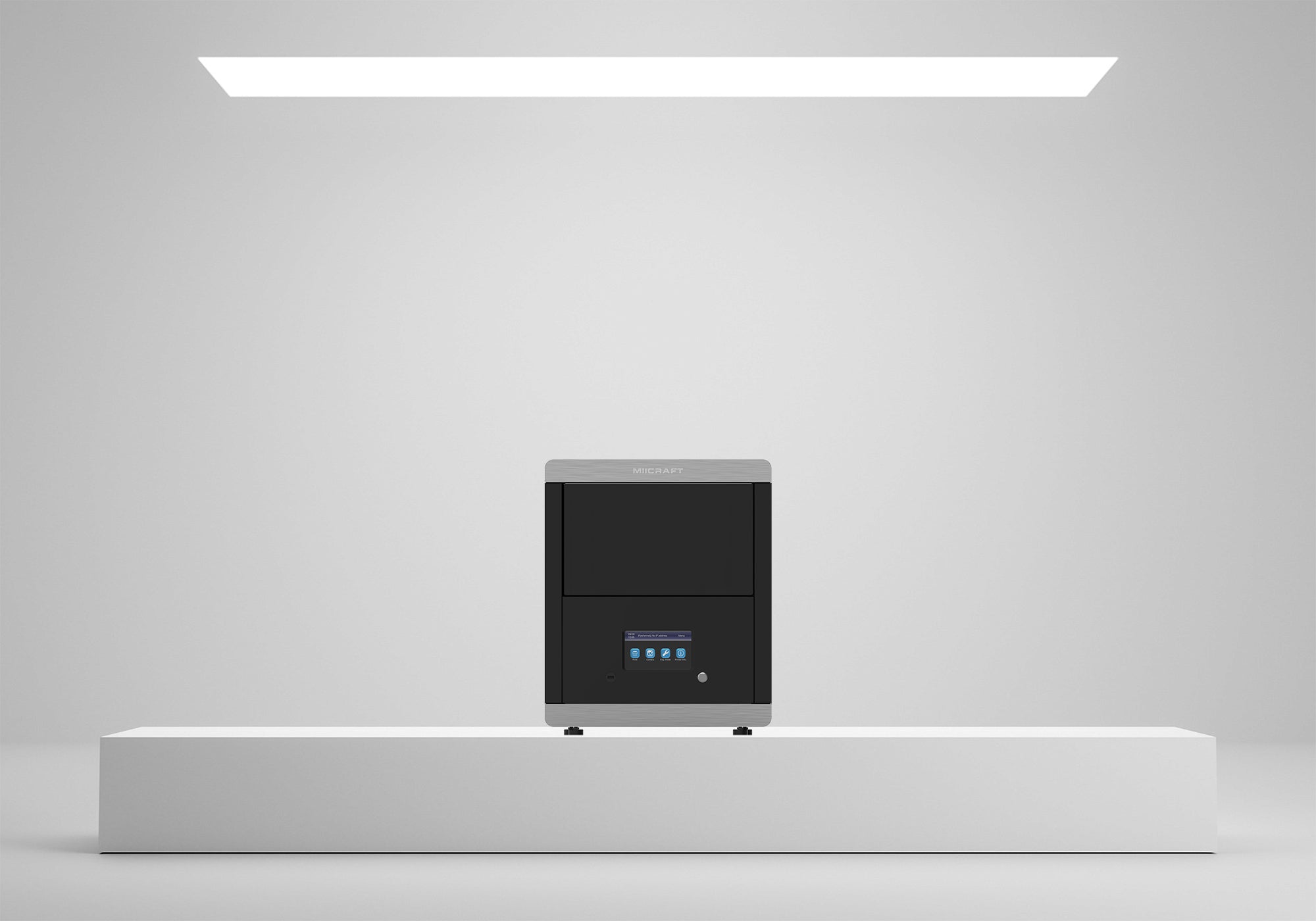 ANFRAGE FÜR DIE NQP
Sie haben Fragen oder benötigen Unterstützung bei der Auswahl des richtigen 3D-Druckers?

Dann Kontaktieren Sie uns - Einer unserer Mitarbeiter wird Ihnen so schnell wie möglich behilflich sein!